For best experience, please use a modern browser like Chrom, Firefox, Safari or Microsoft Edge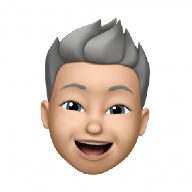 For the sake of readability, we have refrained from adding the female form in the texts;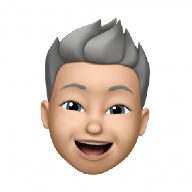 Which communication channel do you use most?
Phone
Text Message
Email
Facebook
Snapchat
LinkedIn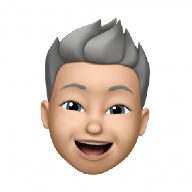 Which blog would you most likely read?
10 Marketing Tools for more efficiency
5 Photoshop Hacks for professionals
The 8 best sources for free images
How to keep your audience engaged right up to the end
The 3 most effective words in the subject line
How to gain an hour a day with more focus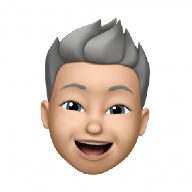 What is your role in the team?
Analyst
Copywriter
Project Manager
Designer
Multi-Tasker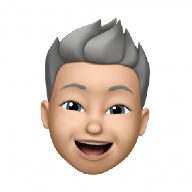 Which is the most effective marketing channel for you?
Direct advertising
Social media
Radio/TV/newspaper
Blogs/presentations
email marketing
PPC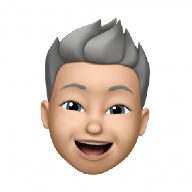 Which is the most important marketing tool for you?
Photoshop
Paper
Hootsuite
Slack
Powerpoint
MailChimp
Google Analytics
Excel
CRM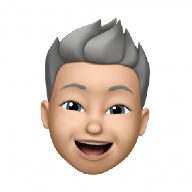 How often do you analyse the efficiency of your campaigns?
Every day, this is a priority for me
Weekly, I want to know what works
Every month, this is part of the reporting process
Rarely, someone else does that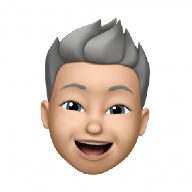 What is the biggest nuisance for you?
A long text blog without pictures
Interested parties who do not answer calls
misspelling
Non responsive designed web pages
Confusing, overloaded information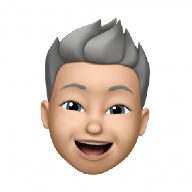 The clever salesman

You are probably one of the most sociable people in the company, sometimes you even talk a bit too much! Many envy your self-confidence, and usually you achieve the results. Your actions are often very targeted, because you are not the one wasting money and time. You are a professional!br /> br />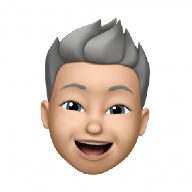 The social hero

It's no secret that you love social media. Both as a marketer and in daily life. Usually you are the one who is told by your friends to stop handling the phone and talk to them like a normal person. You love to create fun and engaging campaigns, and deep down you know that one of them will go viral at some point! You're a bit of a word artist!

<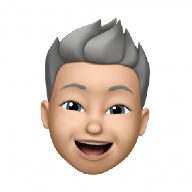 The artist (or a content queen)

You love more than anyone else on your team to create fun and aesthetically pleasing campaigns. You are usually complimented on your creative abilities. Boring, text-heavy, colorless campaigns get on your nerves, and you often think about how you can make other people's campaigns better. They love social media as a marketing channel and probably spend a lot of time browsing news feeds. They bring colour into life! br />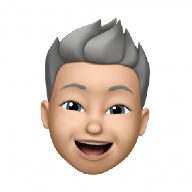 The analytical data professional

The data-driven marketing era is lucky to have a data crack like you. Chasing KPIs through the ceiling is the most rewarding part of your job. You can't help but get stage fright at the first signs of a successful campaign. And in a marketing project you are heavily involved in research because people know you are great at it. You were probably one of the smartest in school, which obviously paid off, because when it comes to measuring, analyzing and recording complicated amounts of data, you hold the torch in your hand.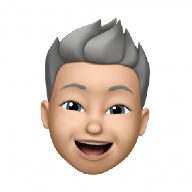 The real marketing professional

You have mastered a variety of marketing techniques and their application. You have an eye for branding, instinctively sense consumer behaviour and validate this with data before developing the appropriate marketing strategy. Sometimes you lose yourself in a variety of things and wish you had a little more focus! Still... You are a professional in your field! br />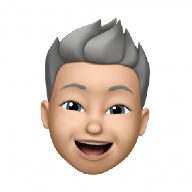 Hope you had some fun.

Bis soon!
Flokus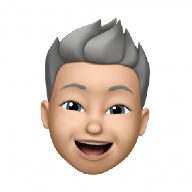 What marketing type are you?
Are you a data crack? A content queen or...? Find out what type of marketing you are with this fun (yet very intuitive) quiz.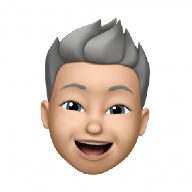 This dialog was created in cooperation with DiALOGiFY.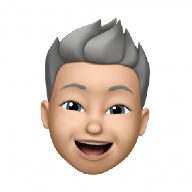 The Scoutsss app offers rewards, information and entertainment.
Test, picture, rate products and situations, tell your opinion and influence decisions.
Wanna be part? Become a Scoutsss.
You will need to register to get your reward. Some of the app functions might not be available in some countries.
Download the app and register now.
Go To App Store
Later
Ok. Please enter your email to receive a reminder or download the free App now.
Go To App Store
Later
Okay. Please enter your e-mail address to receive a reminder.
The reminder was sent to your inbox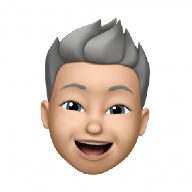 Powered by
T&C
Privacy statement
|
Cookies policy
For this dialogue the software of DiALOGiFY is used.
The DiALOGiFY Software and its set of rules, including the data protection guidelines, comply with the strict guidelines of the General Data Protection Basic Regulation (EU GDPR).

DiALOGiFY uses the Amazon Web Service in Europe for data storage. This service is also used by numerous well-known companies such as BP, Kelloggs, Siemens and many more and offers a very high security standard.
Details about the service and data protection can be found in the General provision of services and the Privacy Statement.
We sent an SMS with the login code to your mobile number. You can request it again after 60 seconds.

We sent an email with the login code. You can request it again after 60 seconds.


Hello, we use cookies on our website. Some of them are essential, while others help to make this website more user friendly for you.
Essential
Marketing
External Media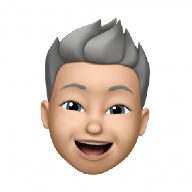 Cookies policy


Here you will find an overview of all cookies used. You can give your consent for whole categories, except for the essential cookies, these are needed for a smooth functionality of the dialog. More details see Cookies policy